The ISSA & LION
You may have heard of Saroo Brierley and his amazing story that has recently been made into the major motion picture, LION, starring Dev Patel and Nicole Kidman.
Lost at age 5 on a runaway train that took him thousands of kilometers across India, away from home and family, Saroo came into the care of an orphanage in Kolkata run by ISSA's founder, Mrs. Sood. Mrs. Sood arranged Saroo's adoption to Australia where he was loved and cared for by the incredible Sue and John Brierley. Today, over 25 years later, after an incredible search using only a handful of memories and the incredible Google Earth technology, Saroo has reunited with his birth mother Kamla, his extended Indian family as well as Mrs Sood. He returns to India frequently to visit and is a passionate supporter of Mrs Sood and ISSA. We are so proud of the role Mrs. Sood played in Saroo's circumstances and hope to continue to help children in need.
ABOUT THE ISSA
The Indian Society For Sponsorship and Adoption was started on the 16th of December 1975. It is a non governmental organization dedicated to serving the children in the best possible way. We are a registered Ngo, licensed and registered under the Juvenile Justice Act by the Government of West Bengal and registered by the Ministry of Women and Child Development, Government of India to do inter-country adoptions. We run two homes: NAVA JEEVAN and NAVA DIGANTA and are presently licensed to lodge 90 children in our homes. See below for photos and details of both of our homes.
OUR HOMES & PROGRAMS
NAVA DIGANTA: Home for Abandoned Children- A Home, Not an Orphanage, With a Difference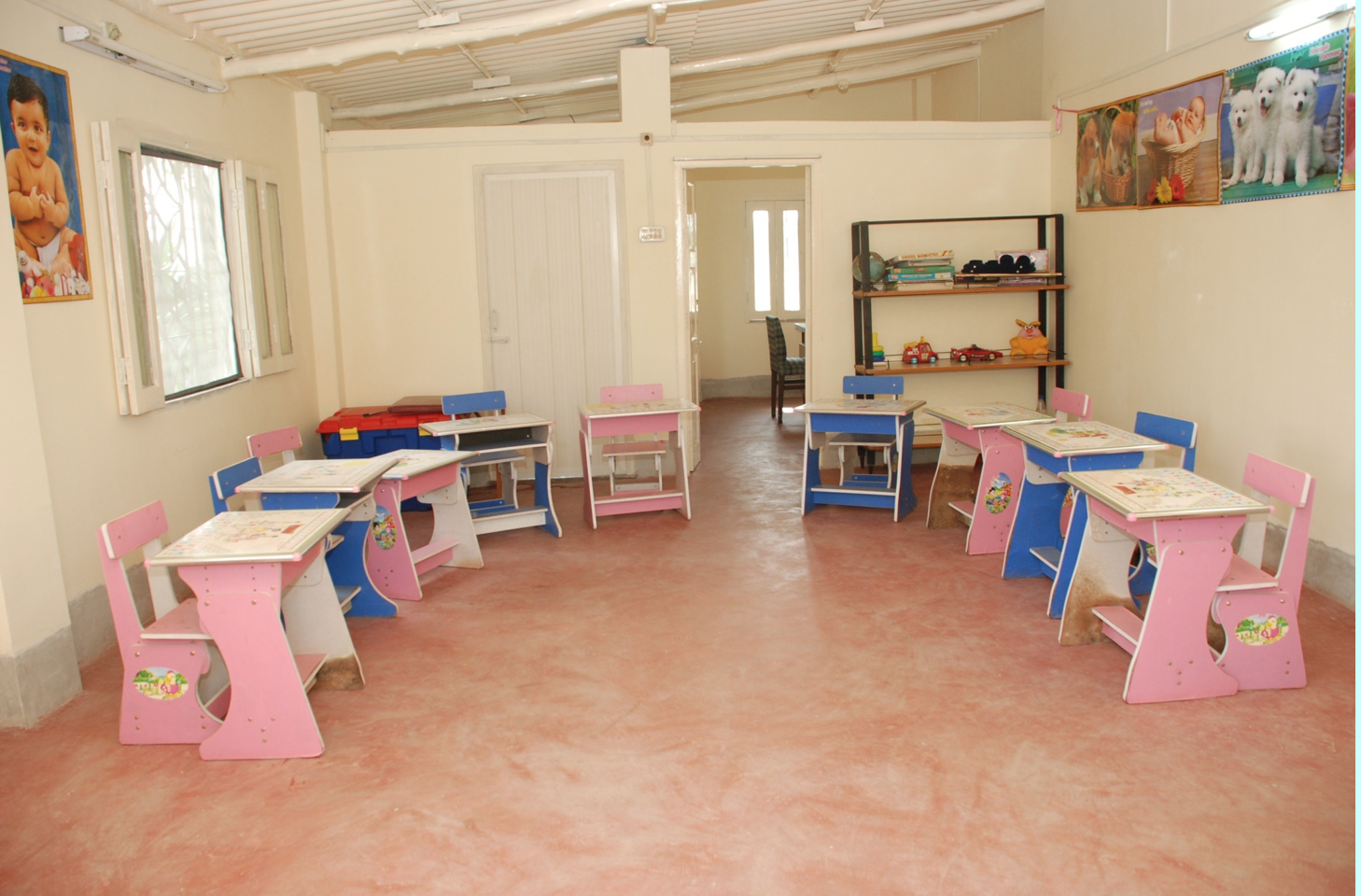 NAVA JEEVAN - A HOME WITH A DIFFERENCE For infants up to the age of 2
SUCCESS STORIES
More information coming soon.